The Standard Club recruits legal director | Insurance Business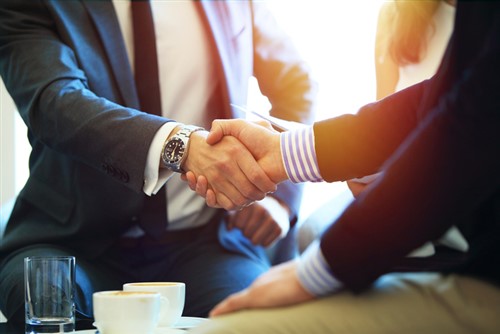 Former Bentleys, Stokes and Lowless partner Jamie Wallace is now part of The Standard Club.
Wallace, who was instrumental in the development of Bentleys' protection and indemnity (P&I) business, has been appointed as legal director at the world's fourth largest P&I club.
"I'm very excited to join The Standard Club's team," commented the key arrival, who brings 17 years of legal experience to the role. "I'm very familiar with the organisation's high standards and the requirements of the club's members and look forward to adding real value to the claims team."
He will manage the key legal functions for the marine insurer – including supervising the handling of defence class claims, promoting the club's policies on legal issues, and overseeing the implementation of key processes.
"We're thrilled to have Jamie join the team," said The Standard Club's claims director Sam Kendall-Marsden. "He brings with him a wealth of experience in the P&I sector that will only enhance the services we provide to members.
"Our ongoing commitment to delivering the highest standards of service, backed by a team who are true experts, is underlined by his appointment."