UK P&I Club names chief underwriting officer | Insurance Business UK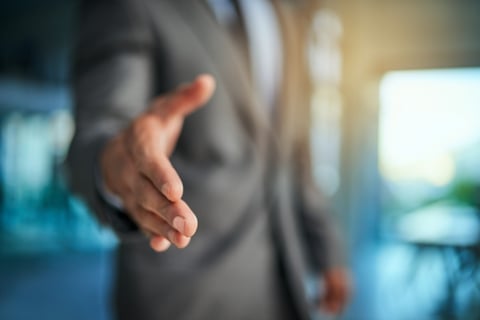 The UK P&I Club, which insures over 255 million tonnes of owned and chartered shipping through its international offices and claims network, has appointed William Beveridge as chief underwriting officer.
Beveridge is replacing Christopher Brown, who is moving to the Rotterdam office as part of the Club's strategic long-term planning. The new CUO will come onboard after Beveridge completes his current employment obligations with Odyssey Group's Newline Underwriting.
"William's considerable experience of the marine and wider insurance market will be a huge asset to the Club as we pursue our diversification and growth strategy, while maintaining our excellence in disciplined underwriting and quality risk selection," said UK P&I Club chief executive Andrew Taylor.
"With the wealth of experience William brings, it is very exciting to be able to warmly welcome him to the UK Club."
Beveridge currently sits on the classification committee at Lloyd's Register. Previously, he was part of the Joint Hull Committee and International Union of Marine Insurance's Ocean Hull Committee. His credentials also include time spent at Advent Insurance and Arch Insurance.
Meanwhile Brown will succeed Hugo Wynn-Williams as chief executive of UK P&I Club N.V., the Netherlands subsidiary through which the Club writes all European risk.