Aqueous Underwriting hires three new additions for underwriting team | Insurance Business UK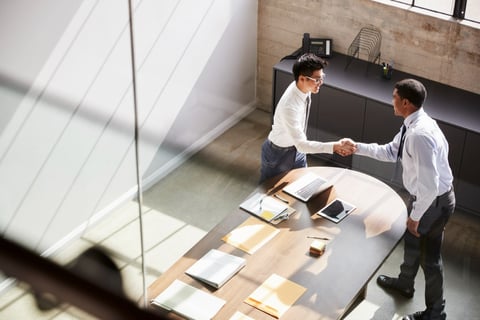 Aqueous Underwriting has bolstered the capabilities of its underwriting team with three new hires.
The specialist managing general agent (MGA) has welcomed senior underwriter Louise Redmond and underwriter Debbie Farman to its professional indemnity (PI) team, and has appointed Liam Wilson as trading underwriter specialising in SME package business under the company's e-trade team.
Redmond joins Aqueous with over 20 years of market experience from BC Underwriting, where she served as senior PI underwriter. She had also held underwriting roles at AXA, QBE Europe and AIG Europe.
Farman was previously associated with Square Mile Underwriting, where she most recently served as underwriting assistant. Meanwhile, Wilson joins Aqueous from Thistle Underwriting, where he served as trading underwriting. He also has previous work experience at QBE Europe and Ageas, having held assistant underwriter and expert advisor roles.
"We have made a strong and positive start to 2022 both in terms of our financial and underwriting capability. All three of the underwriters we are bringing in are experienced exponents in their fields and I'm pleased to be able to add strength and depth to our underwriting teams," said Aqueous Underwriting CEO Danny French.
French added in a statement that Aqueous is "an ambitious and growing MGA," and that the firm has plans to add more talent to the team "in the coming weeks."
Read more: Aqueous brings in senior underwriter
Last year, Aqueous brought in Alex Stephenson as senior underwriter. Stephenson has extensive work experience at companies such as Manchester Underwriting Management, RSA, and Miller.