Rising Edge welcomes former AXA XL chief executive as new non-executive chair | Insurance Business UK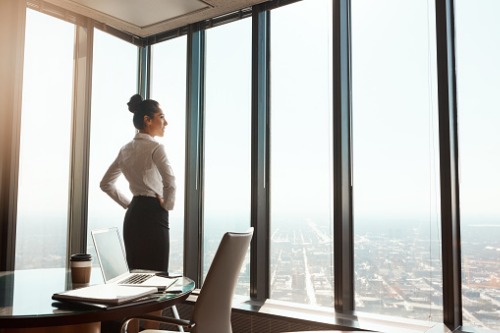 Rising Edge, a managing general agent specializing in D&O, has appointed Kelly Lyles as non-executive chair to its board.
Lyles most recently served as the chief executive of client and country management at AXA XL. She has extensive experience in the D&O segment, being one of the first people to market and underwrite D&O liability for European companies in the late 1980s.
Lyles has held multiple senior roles in both underwriting and general management. She was in several senior positions at XL, and later XL Catlin, from 2014 to 2018; these roles included chief regional officer of insurance, deputy chair of the insurance leadership team, and chief executive of global professional insurance operations.
Prior to joining XL Group in 2014, she was head of specialty lines for Europe and EMEA at AIG, and had assumed the role of AIG's country manager in France from 2010 to 2013. Lyles is a Villanova University graduate, where she received her bachelor of science degree in business administration before joining AIG through a graduate programme in 1985.
In 2019, she was named Association of Professional Insurance Women (APIW) Insurance Woman of the Year.
"I am delighted to join the board of Rising Edge," Lyles said. "I decided to join the board as I was extremely impressed with Philippe and Yoel's business model, focussing on client and broker services and based on a data-led underwriting approach."
"I am pleased to be able to continue working with Kelly," added Rising Edge CEO Philippe Gouraud, who noted that he has worked with Lyles over the past 20 years in various companies – and that they both share a focus on serving clients and brokers while maintaining the principles of fairness and consistency of service.
"Kelly was a pioneer of D&O insurance in the London and European markets and has been a mentor to me for many years. I have always admired her. She has a highly personal and ethical approach to business and I'm honoured that she has agreed to join us in our next chapter," commented Rising Edge managing director Yoel Brightman.