Tokio Marine HCC announces collaboration with Worry+Peace | Insurance Business UK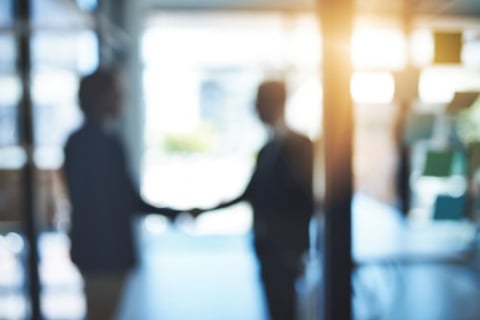 There's a new insurance platform designed to cater to the more than 30,000 members of the Public Relations and Communications Association (PRCA).
A product of the collaboration between Tokio Marine HCC and insurtech start-up Worry+Peace, the professional indemnity insurance platform promises to provide a customised online checkout journey as well as exclusive rates tailor-made for the public relations sector.
"I am delighted to forge this partnership with a leading global insurer to help members of the PRCA buy insurance more easily," commented Worry+Peace founder James York. "It is brilliant to discover an insurance partner geared up to meet the rapid advancements in technology."
Members of Europe's largest PR professional organisation will be invited to the platform, at no cost, starting this month. Steve Miller, membership & partnerships director at the PRCA, believes the tie-up offers a great balance between the new technology-led approach from Worry+Peace and the specialty insurance provided by Tokio Marine HCC.
"Worry+Peace brings unique value to the partnership, along with great customer support tools," noted Ros Breese, media, film, and TV underwriting manager for professional risks at Tokio Marine HCC – International Group.
"The product is tried and tested, and I am looking forward to providing tailored, self-service solutions to our associates at the PRCA."
Members of the trade body include start-ups, boutique consultancies, local governments, and multinational companies.