Associate director "can't wait to get started" at Brunel Professions | Insurance Business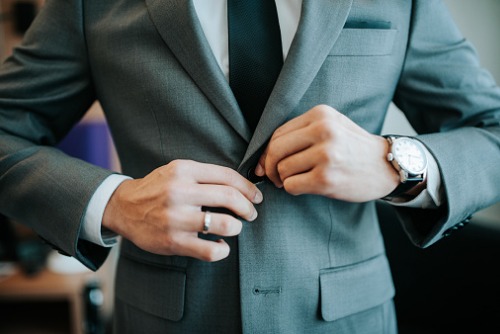 The wholesale team at professional indemnity broker Brunel Professions Ltd has grown with the arrival of associate director William Hall.
Joining the Manchester office, Hall brings more than three decades of insurance industry experience. The former Barbican Protect financial lines head has worked at the likes of RSA.
"As a major player in the professional indemnity market, I am excited to join Brunel and the new role allows me to continue to build relationships with brokers," noted Hall. "Now at Brunel, I can offer brokers much wider solutions from the market for their clients and can't wait to get started."
The company said it looks forward to working closely with the key hire to strengthen and enhance its professional indemnity insurance (PII) proposition.
"We are all very excited and delighted to welcome a professional of William's calibre to the Brunel wholesale team," commented wholesale director John Stagg. "Having known William for a number of years, his experience and strong industry knowledge will be key in developing new PII opportunities and assisting Brunel's existing brokers throughout the UK.
"With the PI market showing significant signs of hardening in many areas, this is the perfect time for a well-respected and seasoned pro like William to join Brunel."
Concurring, group chief executive Russell Lane cited shrinking capacity within the market and thus the need to continue investing in the wholesale unit.
"Brunel Professions is a specialist in professional indemnity insurance and our wholesale division is a core part of Professions growth plans in 2019," he said. "We have placed 1,000s of policies for over 500 insurance brokers nationwide."