Allianz Insurance bolsters SME business with two key appointments | Insurance Business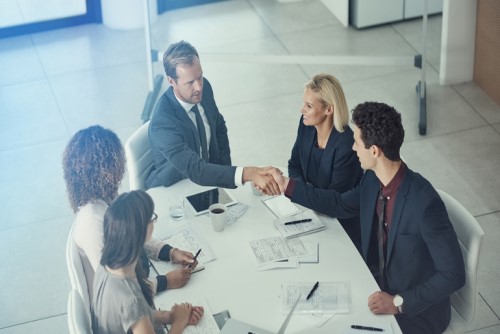 Allianz Insurance has announced two newly created roles within its SME business as part of an ongoing process to strengthen the team.
Anneke Graham has been appointed to the role of SME portfolio manager, while Mark Josephs has been appointed as SME insight manager.
Read more: Allianz UK boosts SME and corporate partner team
Graham joined Allianz in 2001, and most recently held the position of underwriting manager for engineering, construction & power after working her way up through underwriting. In her new role Anneke will have responsibility for Allianz's SME portfolio management.
Meanwhile, Joseph will focus on developing new and innovative ways to exploit data and emerging technology for the SME account in his new role.
"Having joined the team earlier this year, I am delighted to announce these key appointments and welcome Anneke and Mark to SME," said Simon Parrish, SME & corporate partner underwriting manager, Allianz Insurance. "I am confident that their expertise and experience will help us to build on the existing strengths in the team and will be crucial in supporting and achieving our ambitious SME growth plans."