Clear Group reveals huge investment | Insurance Business UK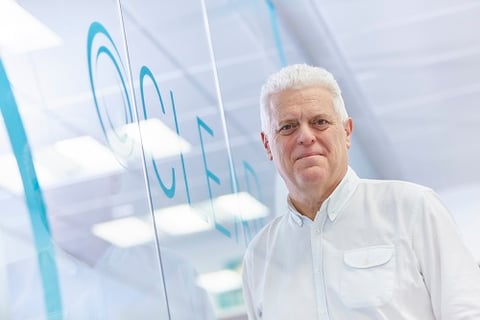 Business is about to move to the next level for SME insurance specialist The Clear Group, after it today revealed a significant investment as part of a refinancing plan from ECI Partners.
The private equity firm's refinancing is set to give the company the chance to grow with investments in technology, innovation and people – Clear CEO Howard Lickens is excited about the opportunities it will bring.
"We have made no secret that we needed more money to support our acquisition plans for the next stage of our growth and have spent the last six months or more working towards securing the right finance," he said. "This deal signals confidence both in our business and in the long-term direction of the market in which we operate. It's a real endorsement that ECI has seen the value in our company and are keen to back us as we put the next phase of our strategy into action."
Lickens is set to remain in charge of the business, alongside deputy CEO Gary O'Donnell and chairman Paul Druckman. The firm, which is also part of the Brokerbility Group, currently boasts more than 30,000 clients with £100 million in premiums and has been growing steadily since its inception back in 2001, both organically and through 23 acquisitions.
"Clear operates in a very large and stable market and is a business with a strong reputation," commented Paul McCreadie at ECI Partners. "It has deep knowledge of product specialisms and has long-standing relationships with insurers and customers. Clear has a successful track record pursuing sustainable acquisitions which have been well integrated into the core business and we want to continue this strategy. We are really pleased to partner with Howard, Gary and their team as they advance to the next stage of growth."
Related stories:
Beazley invests in digital-first insurance provider
Leapfrog CEO picks up award for insurance pioneering