Leapfrog CEO picks up award for insurance pioneering | Insurance Business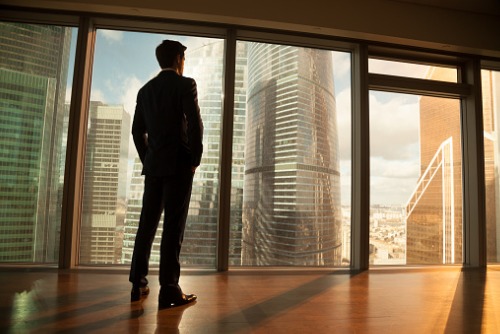 Dr Andy Kuper, founder and CEO of LeapFrog Investments, has been awarded the 2018 Founder's Award and gold medal from the International Insurance Society for his pioneering work.
LeapFrog, which was launched in 2008, invests in companies which deliver insurance services to underserved consumers. Its portfolio companies have reached 130 million individuals to date.