Fidelis to provide underwriting capacity to new MGA | Insurance Business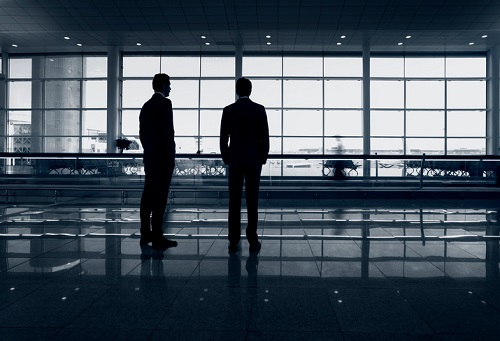 Fidelis Insurance has revealed it will provide underwriting capacity to Firestone Surety Limited, a new managing general agent (MGA) the former has taken an equity stake in.
To be run by surety industry veteran Andy Ray, Firestone will focus on the SME (small- and medium-sized enterprises) sector of the surety market. It will be managed through Fidelis' subsidiary
MGA platform Pine Walk Capital Limited
.
Ray, who formed Kerry London's surety broking division in his capacity as managing director, brings more than three decades of experience to his new role. He began his surety career at College Hill Underwriters and was instrumental in forging a new underwriting relationship with Euler Hermes Kreditversicherungs AG.
"I am pleased to partner with Fidelis and Pine Walk in forming this new MGA," commented Ray. "There is a clear need for new capacity in the SME sector, supporting the bonding needs of main and sub-contractors."
Fidelis Underwriting Limited (Fidelis UK) chief executive Dan Burrows noted: "Having someone of Andy's calibre join our MGA platform is testament to the appeal that Pine Walk represents to talented niche underwriters looking to launch their own agency."
Burrows said the development is in line with their strategy to sponsor specialist underwriting products.
Bermuda-based Fidelis Insurance Holdings Limited, through its wholly owned subsidiaries, provides specialty insurance and reinsurance products globally.
Related stories:
Fidelis announces the launch of its first MGA
R&Q completes sale of Lloyd's managing agency