Ex-Zurich International CEO moves to digital insurance firm | Insurance Business UK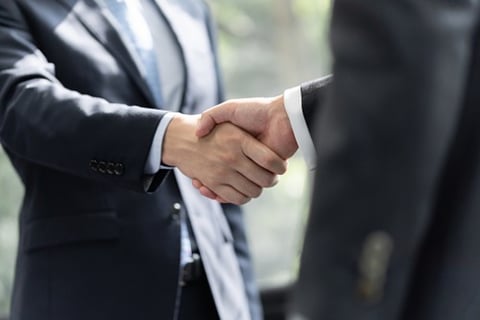 Peter Huber, who was with Zurich Insurance Group from 2013 until his resignation last month, has joined Berlin-based digital insurance company wefox as chief insurance officer.
"I have long believed in the role insurance has to play in sustaining societies and helping to keep people safe by preventing risk," stated Huber, who most recently served as chief executive of Zurich International. "It's why I joined the industry over 20 years ago. In wefox, I have found an organisation that believes as I do and is taking big, bold, disruptive steps to act upon what is now our shared purpose.
"wefox is already transforming the industry and making a positive impact. The business is really trying to make the world a better place. I was both impressed and motivated by the strength of passion and belief at wefox. There's a humility at wefox that is missing in so many organisations. The business is open, engaged, and determined."
The German business came to life in 2015 as a full-stack digital insurance company and is the parent firm of in-house regulated insurance carrier wefox Insurance.
Commenting on the appointment, wefox co-founder and chief executive Julian Teicke said: [Huber] is the second global insurance industry superstar to join us, following our new COO, Dr David Stachon, earlier this year. Peter brings over 20 years of insurance and global business experience to the business. His knowledge together with his proven commercial acumen and leadership skills are second to none.
"We clearly stated our intentions back in June when we announced our record-breaking Series C investment round of US$650 million – we will invest in technology and growth globally and wefox will be the number one personal insurer within a decade. With Peter's appointment, I truly expect to see those intentions accomplished."
Meanwhile the key hire added that he looks forward to driving wefox's insurance strategy, innovation, and international expansion.