insurethebox supports Project EDWARD | Insurance Business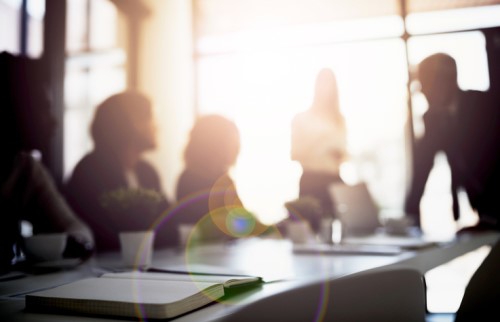 Telematics insurance pioneer insurethebox is supporting the 2018 Project EDWARD (European Day Without A Road Death), which is the third year of the awareness campaign introduced by TISPOL or the European Traffic Police Network.
Today, September 19, the goal is zero fatalities on roads across Europe.
"At insurethebox we believe Project EDWARD demonstrates the importance of influencing driver behaviour to reduce the incidence of road deaths," commented insurethebox road safety manager Simon Rewell. "In particular, we believe putting the power back into the driver's hands by giving them the information they need to take control of their driving, is vital to tackle road casualties."
The telematics insurer, which has its own campaign advocating road safety, has been using unique insights in reaching out to customers who frequently speed. Its proactive anti-speeding communications programme is aimed at highlighting the risk of an accident and urging motorists to slow down and take more care.
According to insurethebox, the initiative has resulted in significant reduction – about 29% – in speeding instances among the highest risk drivers.
Rewell added: "Awareness and education are key in understanding how to drive safely. And this aligns very closely with our mission at insurethebox – to empower drivers to be safer on the roads."