insurethebox partners with intelligence analysis trainer | Insurance Business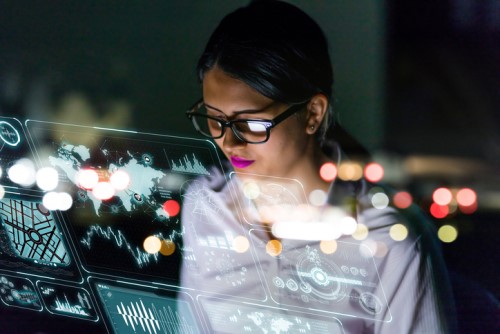 Telematics insurer insurethebox has tapped Intelligencia Training for a large-scale programme designed to hone workers' intelligence and analytical skills.
"insurethebox has made a strategic decision to work with Intelligencia Training's technical training programme which gives us access to the UK's highest level of vocational training for personnel working in counterfraud, intelligence, underwriting, and various operational roles," said Stephen Johnson-Ramsay, group talent and leadership development partner at insurethebox.
He added: "Through this training, we are also able to promote inter-departmental collaboration and intelligence-led decision-making."
The telematics-based motor insurance pioneer has offices in London and Newcastle upon Tyne.
"The ability to deliver significant new skills offering parity with those operating at the highest levels of intelligence is hugely rewarding for delegates and organisations alike," commented Intelligencia Training commercial director Nick Atkinson. "The ability for organisations to make cost-effective use of significant Apprenticeship levy payments is deemed to be advantageous to many of our current clients."
Intelligencia Training's programmes are geared towards formalising and professionalising the use of intelligence.
Related stories:
Five insurethebox apprentices move up to permanent roles
Hiscox reveals launch of CyberClear Academy