Motorway Direct sells Business & Domestic Insurance Services | Insurance Business UK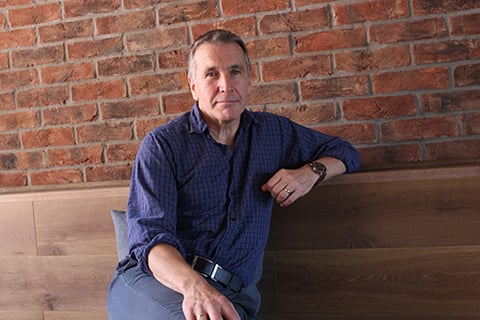 Business & Domestic Insurance Services (B & D) has been snapped up by CPP Group UK from Motorway Direct Plc, in a deal that sees the insurtech enter the world of insurance broking.
The transaction, financial terms of which were not disclosed, translates to CPP Group UK taking on the administration of more than 160,000 policies for niche products such as excess protection, total loss protection, legal expenses, and brown and white goods warranty.
"This is an exciting time for CPP Group UK, as we begin to broaden and diversify our product offering and operational capabilities," commented managing director Michael Whitfield (pictured).
"The acquisition of B & D signals our entrance into the UK broker market in a very substantial way. We will rapidly expand our presence in the coming months, with more products and services in the pipeline."
Earlier this month the Leeds-based financial assistance product provider appointed AXA alumnus Dave Ross and Zurich veteran Joanne Neill as commercial director and sales manager, respectively.
Meanwhile, B & D co-founders Chris U'Dell and Linda U'Dell will become part of CPP Group UK, with Chris assuming the newly created director of broker services position.
"B & D is a market leader in the ancillary product field, with an array of longstanding partnership relationships and a great range of innovative products," added Whitfield.
"We very much look forward to building the business further by combining CPP's technology capabilities with Chris and Linda's undoubted product expertise – a great combination."