MS Amlin starts trading risks on Whitespace platform | Insurance Business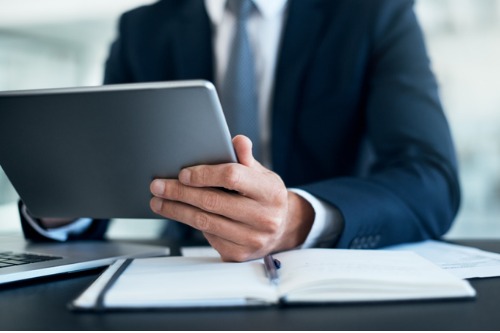 London-based technology firm Whitespace Software Limited has welcomed global (re)insurer MS Amlin, which has commenced trading risks on the new cloud-based platform.
Aimed at digitally transforming the insurance industry, Whitespace captures Lloyd's market contracts as data at the outset – allowing brokers and carriers to create, negotiate, edit, and place a risk entirely via the digital route. With MS Amlin onboard, the insurance company will get to enjoy improved efficiency, accuracy, and customer service.
"The introduction of Whitespace to Lloyd's is an important step forward for the market and will improve the way we transact with our clients," commented MS Amlin Underwriting Limited chief operating officer Alberto Verga.
"Lloyd's is on a journey, and the use of technology is vital in taking it to its destination. We fully support the digital transformation at Lloyd's and are confident that the market will benefit from the improved efficiencies Whitespace will inevitably bring."