MS Amlin starts trading risks on Whitespace platform | Insurance Business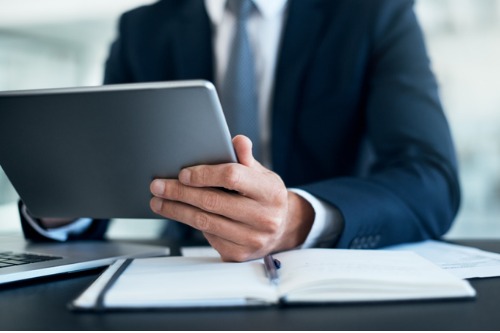 London-based technology firm Whitespace Software Limited has welcomed global (re)insurer MS Amlin, which has commenced trading risks on the new cloud-based platform.
Aimed at digitally transforming the insurance industry, Whitespace captures Lloyd's market contracts as data at the outset – allowing brokers and carriers to create, negotiate, edit, and place a risk entirely via the digital route. With MS Amlin onboard, the insurance company will get to enjoy improved efficiency, accuracy, and customer service.