London Market Group announces new delegated authority workstream lead | Insurance Business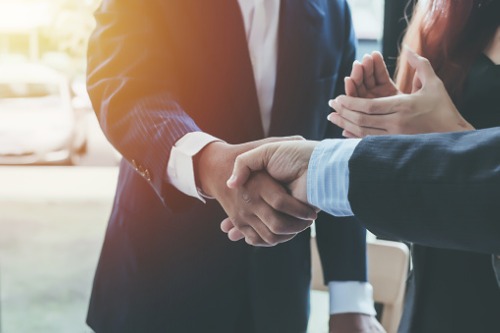 Lloyd's of London policyholder & third-party oversight head Paul Brady has been named as the new sponsor for the delegated authority workstream of the London Market Target Operating Model.
According to the London Market Group, its appointment announcement coincides with the release of an upgraded version of Delegated Authority: Submission, Access, and Transformation Solution (DA SATS). Based on user feedback, DA SATS has been improved to feature mid-term broker changes as well as enhanced functionality and more efficient processes for renewal and contract creation.
"I am delighted to be taking over this role," commented Brady, who succeeds Beazley chief operating officer Ian Fantozzi. "Ian has done a tremendous job in helping the whole market to come together and deliver real improvements in the way in which we do business with our coverholders.
"The work he has led has reduced the number of audits, simplified and made consistent the data we collect, and delivered a single platform in the form of DA SATS."
Fantozzi has been at the helm of the delegated authority workstream since 2017.
"We still have work to do to complete Chorus in 2020, as we continue to make London as attractive as possible as a source of capacity for coverholders around the world," added the new sponsor.
"The work also provides a strong foundation for Lloyd's plans for a new risk-based approach to delegated authority oversight, which will be one of the foundations on which we build the Future at Lloyd's."