PPL update: Chair calls latest figures "a great success for everyone" | Insurance Business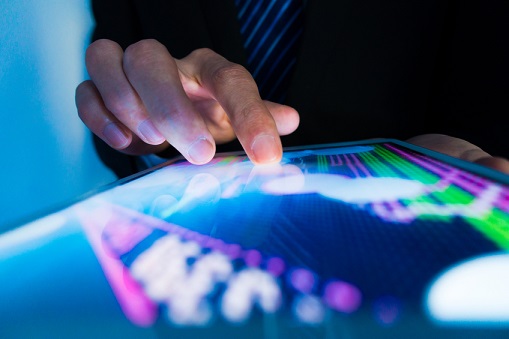 In the second quarter of 2019, the Placing Platform Limited (PPL) target was for the market to have placed 50% of in scope risks via electronic placement. Now market-wide data shows that the goal has been exceeded.
According to the latest adoption update, Lloyd's of London syndicates accepted 60.2% of in scope risks through electronic placement while International Underwriting Association (IUA) companies that are signed up to PPL accepted an average of 51%.