PPL update: Chair calls latest figures "a great success for everyone" | Insurance Business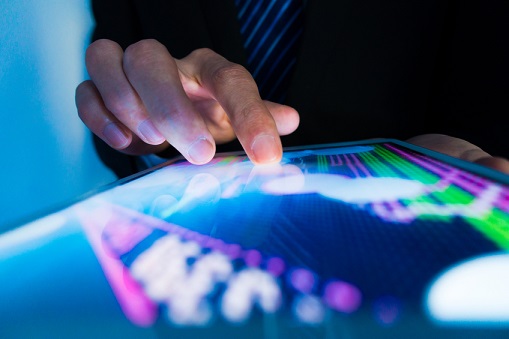 In the second quarter of 2019, the Placing Platform Limited (PPL) target was for the market to have placed 50% of in scope risks via electronic placement. Now market-wide data shows that the goal has been exceeded.
According to the latest adoption update, Lloyd's of London syndicates accepted 60.2% of in scope risks through electronic placement while International Underwriting Association (IUA) companies that are signed up to PPL accepted an average of 51%.
IUA operations director Louise Day noted how the figure significantly rose from 32% previously.
"Some new members have recently taken up e-placement via the platform and have really hit the ground running," said Day. "The introduction of the broker mandate has also made it more likely that more risks are being presented electronically to our members."
Meanwhile, of the Lloyd's syndicates, Markel International Syndicate Limited 3000 topped the "ePlacing League Table" for the quarter with its electronic placement percentage of 77.16%.
"These numbers are a great success for everyone in the market and should give us all tremendous confidence that the London market has genuinely adopted electronic placement," commented PPL board chair Bronek Masojada. "We got here through a programme of steady and systematic action to change the way the market works.
"The next step is to build the same success in submissions as we have in risks bound, and our goal is to hit a target of 10% for submissions in Q4 of this year. We will be taking the same approach to this work – collaborating widely across underwriting and broking communities and taking one step at a time to gradually increase the flow of business that goes through the platform from start to finish."
Both Lloyd's chief executive John Neal and Lloyd's Market Association CEO Sheila Cameron described the figures as encouraging and called on the market to build on the momentum. Also happy with the progress is London & International Insurance Brokers' Association (LIIBA) chief executive Christopher Croft.
"There are now well over 100 broking businesses signed up to electronic placement, representing the vast majority of premiums placed in London – and 55% of risks bound are outside the Big Three brokers," asserted the LIIBA boss.
"This performance demonstrates that PPL has developed into a significant asset for the market as a whole. Now we need all market participants to continue to work collectively to ensure that it fulfills its undoubted potential to deliver a simpler, more efficient way for our policyholders to access our products and services."