New market player secures go-ahead from Lloyd's of London | Insurance Business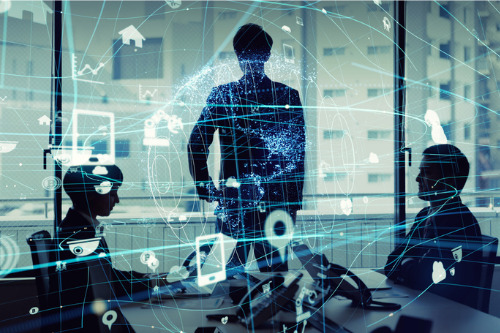 It's all systems go for Inigo Limited in the New Year, after the new London insurance group received approval in principle from the Corporation of Lloyd's.
To commence "technology-based" underwriting on January 01 under Syndicate 1301, Inigo is led by chief executive Richard Watson. Joining the Lloyd's insurer as head of first party is former Lexington Insurance Company president and CEO George Stratts.
"After my time at Lexington I was looking for a completely fresh challenge, and Inigo provides that," said Stratts, who is tasked with establishing a property underwriting unit. He is the first of several senior underwriters coming onboard the company co-founded by Watson with Russell Merrett and Stuart Bridges.
"It is great to be part of this start-up team," added the new hire, "with the opportunity to build up a leading business from scratch. I am looking forward to working across the London insurance market and creating something quite special."
Watson, meanwhile, expressed his positive outlook for the coming year.
The CEO stated: "Our plans are coming together, and we now have the green light to start underwriting from January. I would like to thank Lloyd's for supporting us in this new venture and George for joining our rapidly expanding team.
"The Lloyd's market promises to be an exciting place in 2021 and I am delighted we are going to be a part of it."