Partnership to aid IFRS 17 implementation | Insurance Business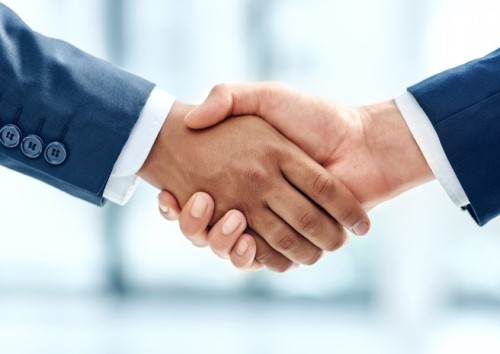 With implementation among the concerns surrounding the insurance contracts accounting standard taking effect in 2021, a partnership that aims to tackle the issue has been announced.
Financial services technology provider FIS and professional services firm Deloitte have teamed up to help insurers around the world implement the new International Financial Reporting Standard for insurance contracts (IFRS 17).
FIS has updated its Prophet risk management solution suite and will continue to extend it amid evolving guidance and interpretations. It will also provide customisable templates to meet client requirements during implementation.
Deloitte – experienced in implementing financial transformations and managing regulatory change – will provide advice on IFRS 17 and support clients' use of the FIS solutions.
Launched by the International Accounting Standards Board, the new set of rulings are set to drastically impact life insurers' profits – potentially by 10% to 20%. Annuity profits, for instance, will be recognised across the contract's lifespan instead of at the outset.
Deloitte's Francesco Nagari described it as a "once in a lifetime" regulatory change. The standard's goal is to make insurers' complex financial statements much simpler.
Related stories:
UK insurers hit by IFRS 17 shakeup
Revealed insurance professionals biggest concerns with new regulation