SchemeServe announces major appointment amid workforce growth | Insurance Business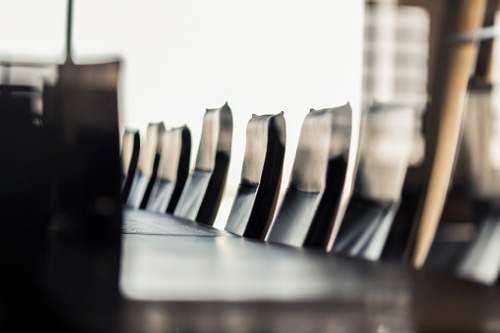 SchemeServe, which has more than doubled its headcount in 12 months, has announced the arrival of an engineering and UX (user experience) head.
Tapped to lead the software house's expanding team of developers, Simon Cowling joins from Cre8ion. The former digital head also brings experience from his previous roles such as multimedia editor and software manager.
"The insurance industry is increasingly recognising that it needs to modernise," noted SchemeServe chief operating officer John Price. "No longer just the preserve of big players with sizable IT budgets, robust innovation must be made accessible across the sector.
"It's no surprise that the efficiencies and accessibility of cloud-based solutions have more recently been accepted into the mainstream and our growth at SchemeServe is testament to that."
According to the company, which caters to insurers and intermediaries, there has been sustained demand particularly in the area of delegated authority schemes business.
Meanwhile Price said they have reached the size where an experienced manager is needed to oversee the team and focus on the bigger picture.
"I'm delighted to welcome Simon onboard," commented the COO, who said hiring and retaining strong talent is central to the tech firm's ongoing success.
"He has extensive experience running a software team but is also himself a designer. He combines excellent technical, managerial, and design skills all in one neat package."