SchemeServe: "We take compliance seriously" | Insurance Business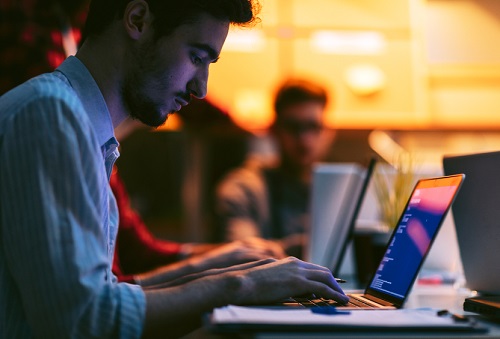 SchemeServe isn't out playing games – announcing the renewal of its ISO 9001 accreditation while calling on insurance providers and intermediaries to not put up with poor quality.
"Insurers and brokers are now acutely aware of the impact financially and reputationally of poor disaster recovery and the need to carry out diligent checks on software providers," said John Price, the software house's chief operating officer. "Intermediaries' IT systems are business critical, so they place great trust in their software provider.
"We have always been passionate about our service delivery and while the ISO 9001 stamp of approval might be commonplace for many companies now, securing it year in and year out reminds us of the need not to ignore the fundamental basics of quality service."
Now operating over 200 schemes, with £150 million of gross written premium, the cloud-based software provider is extremely proud of the internationally recognised quality 'kitemark'.
"It gives customers that added assurance that we take compliance seriously and they are in safe hands," noted Price. "That's something which most would agree is business critical, but which sadly, actually is not all that commonplace among other leading software providers these days it seems."
Related stories: