SchemeServe is hiring | Insurance Business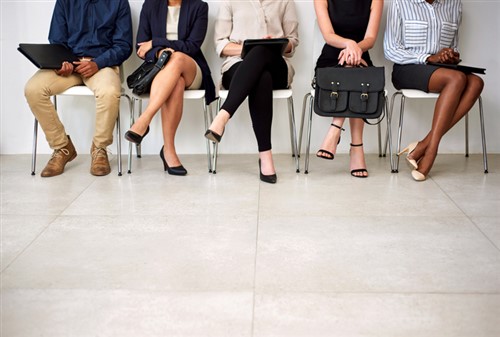 SchemeServe is looking for additional scheme tailors as the tech firm continues to expand its workforce amid growing demand from brokers, managing general agents, and insurers for its offerings.
Currently the software house is recruiting for two scheme tailor positions. Meanwhile it's also been announced that two people have recently come onboard SchemeServe.
Appointed as UX (user experience) developer and scheme tailor, respectively, are Natale Catella and Andrew Swan. The latter, a web developer who brings nearly a decade of insurance industry experience to the role, joins from Colchester Borough Council. Catella, meanwhile, was a front-end developer at Cygnus.
"Andrew's combined insurance and developer knowledge is perfect for the scheme tailor role," commented SchemeServe tailors head Colin Kippin. "He understands what brokers need and he speaks the same language.
"Combine that with solid web developer skills and it makes for a very talented designer and developer for online insurance schemes business. I'm delighted to welcome both Andrew and Natale to the team."