Smart Driver Club lifts the lid on deal with Markerstudy | Insurance Business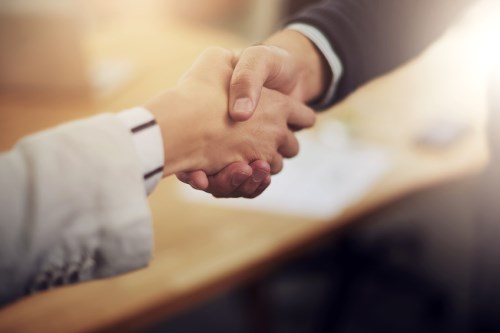 British telematics broker Smart Driver Club Insurance will no longer be part of the Smart Driver Club Group.
It's been confirmed that the intermediary is being snapped up by Markerstudy to boost the new owner's retail & affinity division. The purchase will be overseen by Markerstudy retail & affinity managing director Ross Barrington.
Lifting the lid on the sale, Smart Driver Club Group chief executive Penny Searles said they and Markerstudy have always been supportive of each other's ventures.
"Smart Driver Club Group is making great inroads into expanding the driving behaviour data pool available to insurers and brokers, and I am delighted that Markerstudy is acquiring the Smart Driver Insurance team, products, and brand and will continue to invest in the telematics space," stated Searles.
"We are sad to see this brand go, but the acquisition means our data teams can focus on the core strategy and we will continue to support Markerstudy as a data services supplier for Smart Driver Insurance."
Barrington, meanwhile, also pointed to the two camps' longstanding relationship.
"We've worked with the Smart Driver Club team for a number of years, and this addition will add significant value to our existing portfolio and support our strategy for growth," commented the MD. "Telematics has a key and valuable role in car insurance offerings and we are keen to tap into the opportunities this acquisition will bring."