Women CEOs team up in telematics push | Insurance Business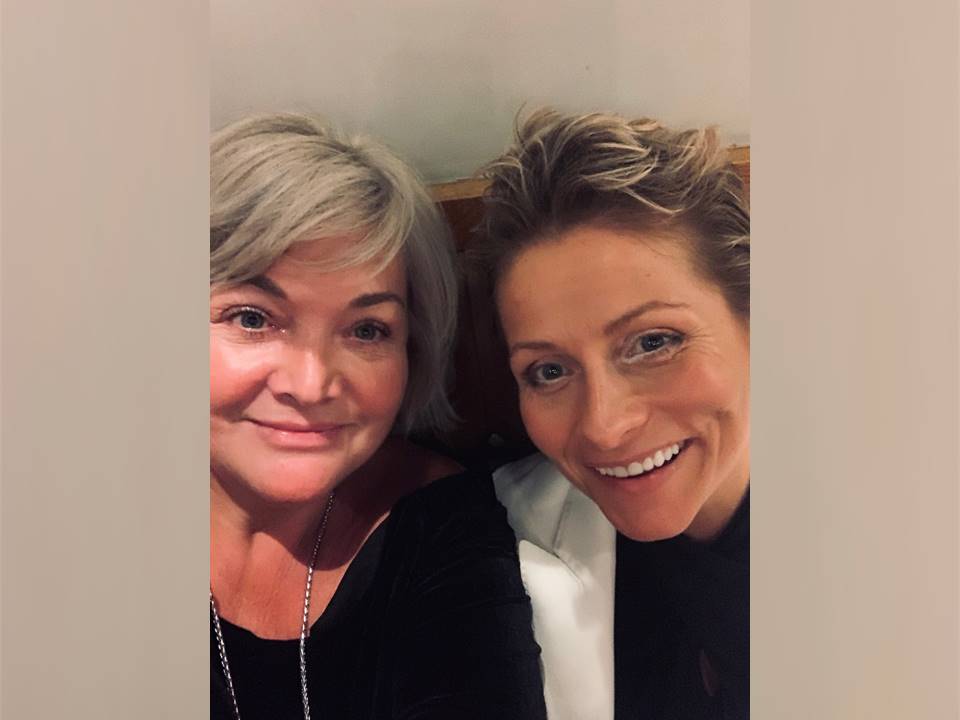 We at Insurance Business are strong advocates of female empowerment in the industry, and are happy to see Pukka Insure and Smartdriverclub chief executives Sam White (pictured, right) and Penny Searles (pictured, left), respectively, collaborating on connected car coverage.
The new alliance will see Pukka Insure provide backing for Smartdriverclub telematics policies while enabling the managing general agent to become a market leader in leveraging black box data at FNOL (first notice of loss) as part of its Action 365 motor claims accident management service. In addition, the tie-up will allow Smartdriverclub to tap the area of small van business.