Women CEOs team up in telematics push | Insurance Business UK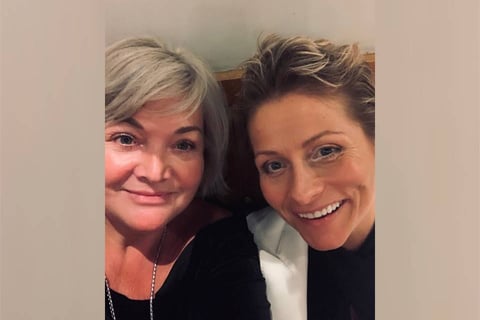 We at Insurance Business are strong advocates of female empowerment in the industry, and are happy to see Pukka Insure and Smartdriverclub chief executives Sam White (pictured, right) and Penny Searles (pictured, left), respectively, collaborating on connected car coverage.
The new alliance will see Pukka Insure provide backing for Smartdriverclub telematics policies while enabling the managing general agent to become a market leader in leveraging black box data at FNOL (first notice of loss) as part of its Action 365 motor claims accident management service. In addition, the tie-up will allow Smartdriverclub to tap the area of small van business.
"This partnership is exciting on a number of levels – not least because it flies in the face of the considerable gender inequality in this sector to show how women are empowering one another and challenging 'the old guard' with fresh ideas and game-changing services," commented White.
"We set out to find an entrepreneurial partner with an innovative and 'can do' approach to help us develop our telematics underwriting skills and Smartdriverclub more than met the brief. It is fantastic to be in a position where we can both bring value to our respective businesses."
Searles, for her part, drew attention to their shared ethos.
"Sam and I have always been supportive of each other's ventures, sharing the same values and culture, so it is great to now be in a position to do business together," she stated. "Most importantly Sam understands telematics and the value it can bring to her business – both from an underwriting and a claims perspective.
"The use of telematics in claims is rare in the sector, so it is refreshing to work with a capacity provider with the skills to fully leverage the data we provide."