Specialist Risk Group announces transformation plans | Insurance Business UK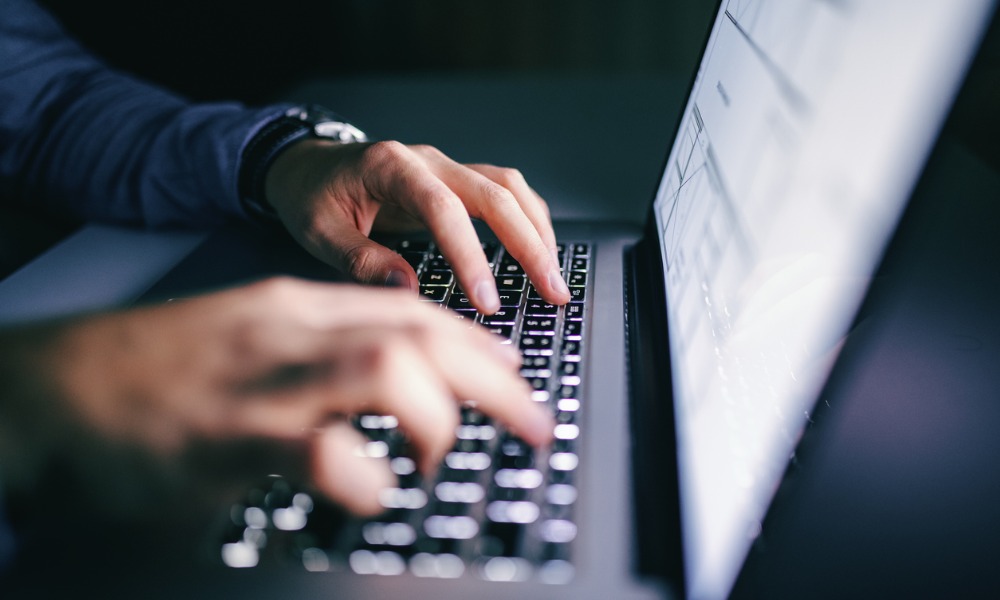 Specialist Risk Group is looking to bolster its broker offering by announcing a transformation plan.
The intermediary group, the name behind Miles Smith, Square Mile Broking, David Codling and Associates, The Underwriting Exchange and Insolvency Risk Services, is accelerating its digital infrastructure through a partnership with WNS and broking platform provider Novidea.
"We aim to provide our broker partners, insurer partners, and clients with the best possible experience," said SRG group COO Lee Anderson. "With WNS and Novidea we can now do exactly that. Working together we will ensure that SRG is at the forefront of digital transformation in the London Market, in line with Lloyd's recently announced Blueprint two.
"We have a set criterion for our acquisition pipeline, which includes the full integration of all acquired businesses into our group. Novidea and WNS enable us to do this seamlessly."
Currently, the firm is working WNS to phase out legacy applications and transform its back-office processes. From there it will implement the data-first platform from Novidea with the aim of providing greater efficiencies and insights. It will give broker partners round-the-clock instant access to client data.