Specialist Risk Group continues acquisition spree | Insurance Business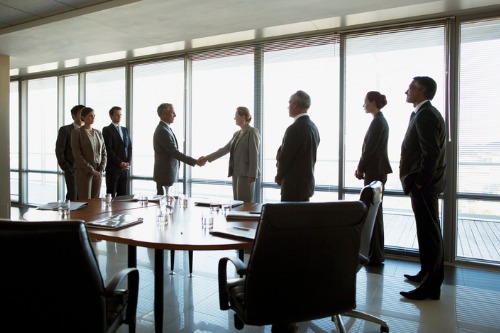 The specialist insurance broker, Specialist Risk Group (SRG) has announced that, subject to regulatory approval, it will be acquiring Insolvency Risk Services (IRS), a division of MS Amlin. UK-based IRS services accounting firms and insolvency practitioners throughout the UK and Ireland through the provision of insurance support to companies in administration.
This move marks the return of IRS to the insurance broking world following several years as a division of MS Amlin. As per the terms of this acquisition, MS Amlin will provide SRG with ongoing dedicated capacity for these risk exposures. This move is one of three strategic partnerships which will be revealed in due course.