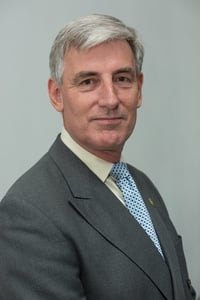 Peter is an experienced insurance industry practitioner having worked for over 40 years in broking and delegated authority markets.

He is the former Head of Technical Services at the British Insurance Brokers' Association (BIBA).

Peter sits on a number of industry groups and committees including the Insurance Charities Board & Grants Committee.