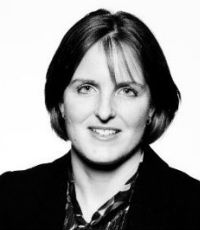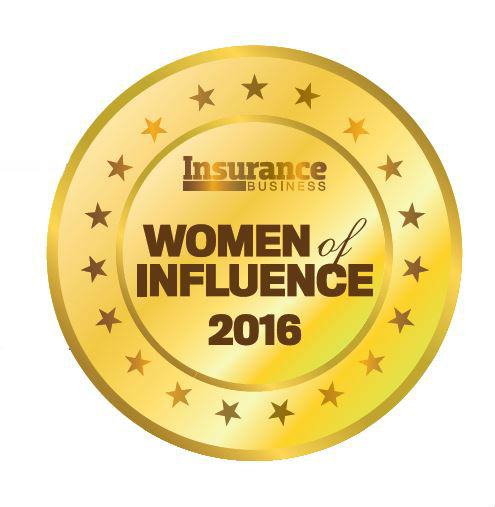 KATE MARKHAM
Managing director
Hiscox UK Direct
Coming from an eclectic background in management consultancy and telecommunications, Kate Markham has only been in the insurance industry for four years and her influence is already making a splash.
Two years ago, Markham was an original steering group member for the Women in Leadership programme created by Hiscox's global HR director. "Women in leadership is something that I think everyone in every industry is focusing on at the moment," she says. "The steering group focuses on strategy and setting what we want to achieve, but the way we have delivered a lot of [the initiatives] over the years is through local working groups, and I lead the UK local working group on behalf of the global Women in Leadership initiative."
The Women in Leadership programme holds networking events and monthly lunch and learn sessions and leads a variety of other initiatives aimed at developing women in business.
Company

Information
Hiscox UK Direct

Hiscox House Sheepen Place Colchester Essex CO3 3XL