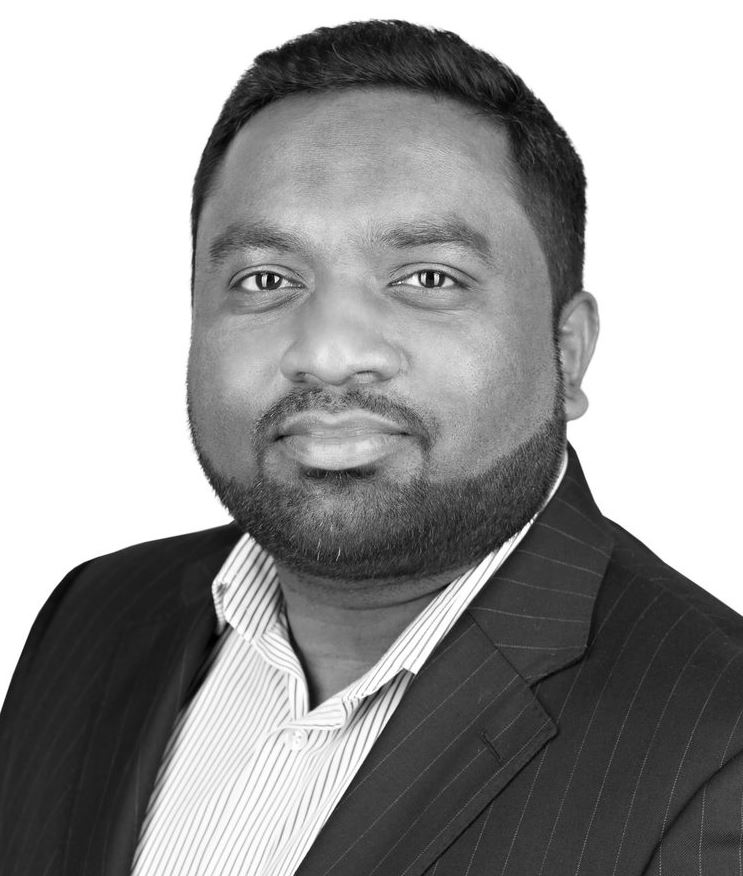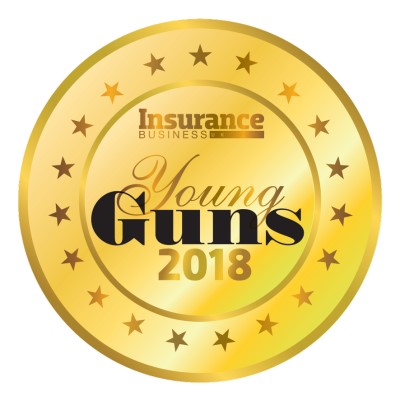 Niraz Buhari, Founder and director, Smart Cover Insurance, City & Commercial Insurance Company
Age: 35
Since starting his first insurance business in 2011, Niraz Buhari had a clear vision of the growth he wanted to achieve. In 2013, he founded his second insurance intermediary and acquired a major warranty provider in the UK, merging and partnering with Asurit, which already had a strong presence in the niche sector of gadget and mobile phone insurance.
Buhari strongly believes in offering first-class service to customers, which can be only achieved by having full control over claims handling and service delivery. As such, the company performs all claims handling and policy administration are performed in-house.
In 2016, Buhari successfully acquired four insurance business books worth £3m from major competitors. In 2018, he acquired City & Commercial Insurance, which allowed the group to open insurance underwriting and reinsurance divisions. Currently, the group is developing several insurtech products in-house and, in partnership with Bournemouth University, is involved in R&D work on AI for underwriting and claims handling. Buhari's other accomplishments include serving as a judge for the Young Entrepreneur of the Year Awards in 2016 and 2017.
Company

Information
Smart Cover Insurance

1st Floor 3-5 Rickmansworth Road, Watford WD18 0GX