Alera Group expands Texas presence with another major acquisition | Insurance Business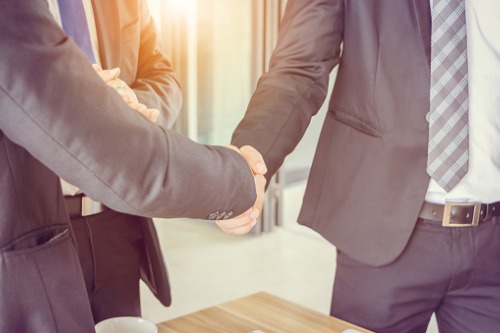 Hot on the heels of its recent acquisition of Massachusetts-based insurer Sylvia Group, Alera Group has announced another major deal.
The national insurance firm revealed that it has acquired AMCORP, a Texas-based firm that provides benefits consulting and financial planning services to clients throughout the Southwest.
Alan Levitz, chief executive officer of Alera Group, said that the acquisition "continues Alera Group's expansion of its presence in Texas."
"We look forward to the contributions that Vince and Craig will be able to make utilizing their employee benefits and financial planning expertise to enhance the services of Alera Group firms throughout the region and across the country," said Levitz.
Read more: Alera Group acquires MA-based Sylvia Group
Meanwhile, Craig Zinsmeyer, managing partner of AMCORP, said that he was "excited to join the collaborative growth culture of Alera Group as we continue to serve clients throughout Texas."
"As an Alera Group company, we're equipped to better serve our clients with the tools and resources of a national firm, while maintaining the strong local relationships of our firm," said Zinsmeyer.
In a statement, Alera Group confirmed that all AMCORP employees will continue operating out of the firm's existing location under the name "AMCORP, an Alera Group Company, LLC." Terms of the transaction were not disclosed.