Applied Underwriters forms new aerospace team | Insurance Business America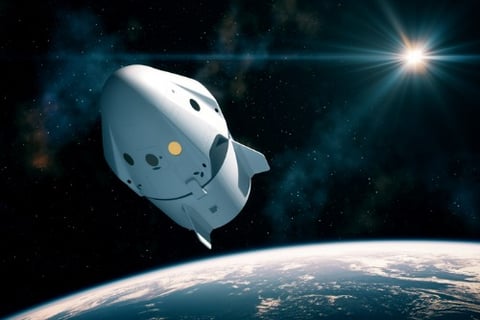 Applied Underwriters has established a new aerospace team by collaborating with former members of PartnerRe's Direct and Facultative (D&F) Space Team.
The new Applied Underwriters Aerospace team will be based in Washington, D.C. and will be led by industry veteran Jon Lewis. The division benefits from PartnerRe's established program and experienced insurance staff, combined with Applied's capabilities as an 'A' rated North American casualty carrier.
"We are pleased to have found a strong platform on which the D&F Space Team can continue to operate and grow," said PartnerRe CEO of specialty lines Philippe Meyenhofer. "PartnerRe remains fully committed to supporting Applied's business by way of providing treaty reinsurance and will explore future opportunities on a go-forward basis."
"By combining the better than 25 years of experience and knowledge that the newly formed, consolidated team holds in this area, with the depth of research, analytical and marketing capabilities of Applied Underwriters, and with PartnerRe's strong reinsurance capital, the prospects for agents and brokers and their clients seeking aerospace coverages will be greatly improved and advanced," added Applied Underwriters' president Jamie Sahara.
Jon Lewis has been tapped to serve as senior vice president and head of Applied Underwriters Aerospace.
"I am delighted to join Applied Underwriters. The aerospace sector, now in a growth mode, will welcome the consolidated team, its talent and the delivery excellence it implies," said Lewis.
The aerospace head added that while Applied Underwriters Aerospace will continue PartnerRe D&F Space Team's traditional launch and in-orbit policies, the new operation has new coverage "on the drawing board" to meet the needs of the expanding aerospace sector.