Arbella Insurance Group named 'Best Place to Work' | Insurance Business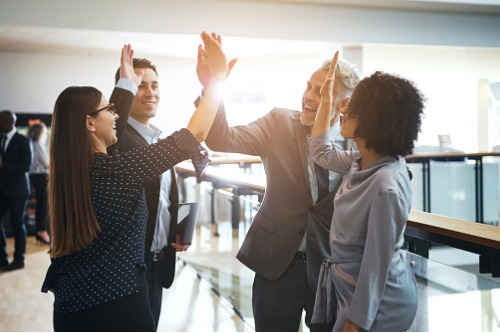 The Arbella Insurance Group has been named one of the Boston Business Journal's "Best Places to Work" for 2019. This marks the 11th straight year that Arbella has received the honor.
"We are very proud to be recognized as one of the best places to work for 11 years running," said Ellen Mann, assistant vice president of human resources at Arbella. "At Arbella, we strive to be more than just a place of work for our employees – we are truly a family. Our leadership is dedicated to creating a company culture where our employees feel valued, and our efforts have paid off. Arbella has the lowest employee turnover rate in a decade."
The company offers its employees flexible work-life balance options and a variety of educational and professional-development programs. It also provides onsite health and wellness activities, including personal training, nutrition classes, counseling and support for new mothers transitioning back to work following maternity leave.
Arbella employs more than 1,000 people across the state of Massachusetts and is affiliated with a network of 450 independent insurance agencies across New England.