Arch Insurance Group expands insurance program for US multinationals | Insurance Business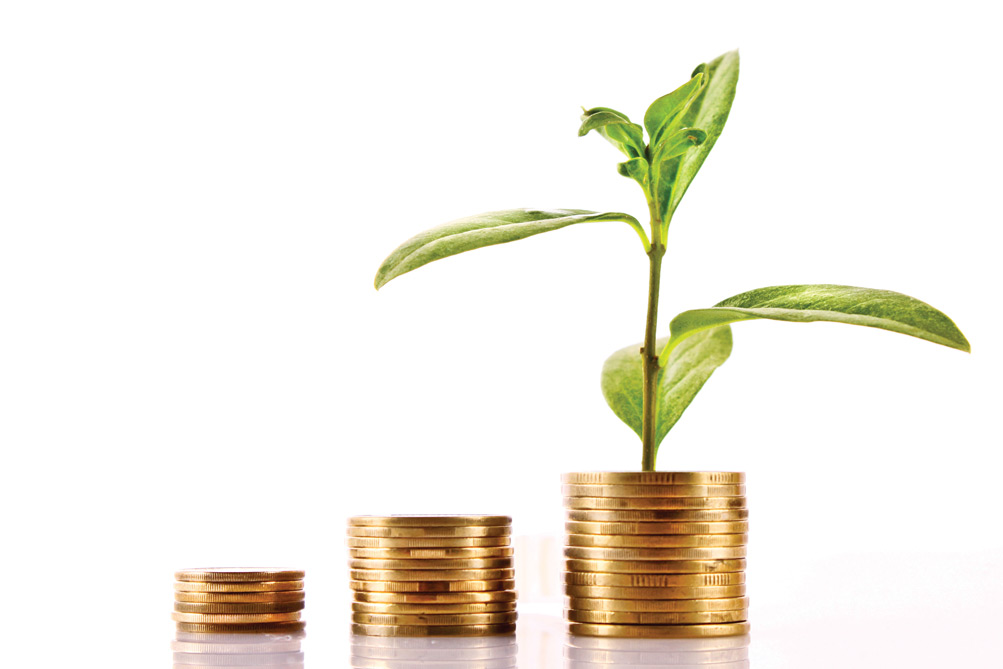 Arch Insurance
Group announced this week that it has expanded the team working with its insurance program for US-based multinationals.
Shane McCaffrey will lead Arch's Defense Base Act and Foreign Casualty insurance services as senior vice president. He will be based in Arch's New York City office and report to Rich Stock, executive vice president of Arch Insurance Group.
MCaffrey brings nearly 30 years of experience in foreign casualty underwriting, with a particular focus on Defense Base Act (DBA) coverages for the past 10 years. He will work to provide firms of many sizes with a solution that ties the DBA product with other related products, claims, and medical evacuation coverage capabilities, Arch said.
DBA is a mandatory line of insurance for corporations that receive contracts from the US government to work abroad.
"Shane is a great hire for Arch and the perfect executive to help build out our DBA capabilities," said Stock. "This line is a key component to Arch's growth strategy and will incorporate other product offerings from the company."
Prior to joining Arch, McCaffrey worked at
Starr Companies
and American International Group, where he oversaw a diverse portfolio of contractors working overseas for the US government, ranging from small consulting firms to corporations with thousands of employees.
"I am thrilled to be joining Arch and leading the DBA efforts for the organization," McCaffrey said. "Overseas work brings with it its own set of unique underwriting and service challenges, and I look forward to having Arch Insurance Group become a leader in offering comprehensive solutions for the care and safety of our customers' employees."
Arch is a diversified insurance group, including Arch Insurance Company, Arch Specialty Insurance Company, Arch Excess & Surplus Insurance Company and Arch Indemnity Insurance Company.