Beazley partners with Vizient to offer active shooter insurance | Insurance Business America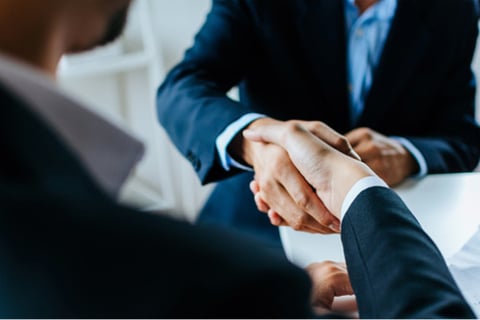 Specialist insurer Beazley has partnered with Vizient Insurance Services, a subsidiary of Vizient, Inc., to offer active shooter coverage. The coverage is available immediately to all Vizient members.
The policy includes prevention and crisis-management services as well as insurance coverage. It is designed to help reduce the likelihood of an active shooter incident by providing risk assessments and educational tools to help clients improve security and resilience. In the event of an incident, Beazley's crisis response services include security, investigation into the cause of an incident, and assistance with managing crisis communications.
"As incidents involving deadly weapons are all too frequent in the United States, organizations need to be prepared in case the worst does happen," said Chris Parker, head of terrorism and political violence underwriting at Beazley. "Unfortunately, immunity from the risk of such an attack is impossible, but improving safety measures can reduce the likelihood or the severity of such an attack. We are very proud to work with Vizient in support of its members with our insurance and risk management offering."