Benefitfocus adds suite of products from APL | Insurance Business America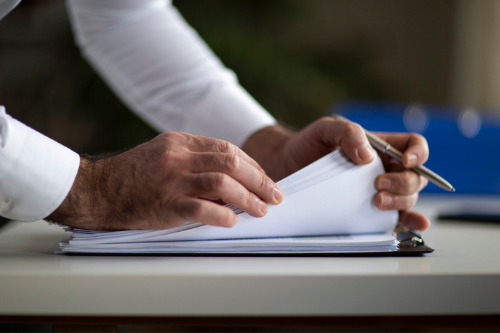 Benefits technology platform Benefitfocus has added a suite of benefits from American Public Life Insurance Company (APL), a provider of voluntary worksite benefits, to the range of products and services on its Benefit Catalog.
APL's supplemental health benefits, portable term life insurance and short-term disability insurance products are now available on the Benefitfocus Benefit Catalog. The Benefit Catalog is available to employers who use Benefitfocus to enroll and administer benefits for their employees.
The addition of APL's Everyday Solutions offerings allows employers to simplify their supplemental health benefit offering from three products to one at a single rate, regardless of the option selected. Employees are able to choose from three different focus plans: accident-focused, critical illness-focused, or hospital-focused.
"We have made a major commitment to deliver the technology, services and insights that solve our customers' biggest challenges," said Matt Bevin, president and CEO of Benefitfocus. "One of the biggest challenges they face is the growing need to ensure employees achieve their desired health and financial wellbeing outcomes – and one of the key ways to do that is enabling access to a strong portfolio of voluntary benefits. By adding industry leader American Public Life to Benefit Catalog, we continue to enhance our already-robust portfolio and increase the value of the employee enrollment and engagement experience."
Read next: Benefitfocus announces enhancements to tech platform
"For 76 years, APL has been dedicated to providing solution-based insurance products to our customers," said Jerry Horton, president and CEO of APL. "We're excited to partner with Benefitfocus and to have our insurance products as part of Benefit Catalog."
The APL offerings to be added to Benefit Catalog are: accident, critical illness, hospital indemnity, cancer, Everyday Solutions, MEDlink Gap, portable term life, and short-term disability.