Chubb announces chief underwriting officer for North America SME insurance | Insurance Business America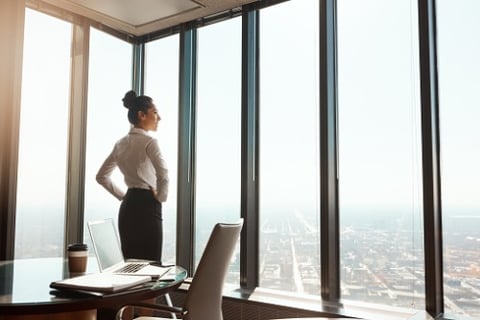 Chubb has appointed Michelle McLaughlin to the role of chief underwriting officer for the company's North America retail commercial P&C insurance divisions – the middle market and small business divisions.
In her new role, McLaughlin will guide the business lines' underwriting strategies and authority. She will also oversee the divisions' general underwriting management. McLaughlin will be based in Whitehouse Station, NJ, and will report to the divisions' presidents.
McLaughlin previously served as executive vice-president and property & marine manager for commercial insurance at Chubb North America. She started her insurance career with Chubb in 1992, initially as an intern with the company's internal audit department. She has since held a number of underwriting leadership roles of increasing responsibility.
"Michelle's deep understanding of our business and proven leadership experience position her perfectly to meet the underwriting and servicing needs of our small- and- middle market commercial distribution partners and customers throughout North America," commented Chubb Group vice-president and Chubb Middle Market division president Ben Rockwell.
"Our small business division is focused on innovation, and I look forward to working with Michelle to ensure we continue to provide superior quality solutions and services to agents and customers alike," added Chubb Group vice-president and Chubb Small Business division president James Williamson.
Both of Chubb's North America retail commercial P&C insurance divisions serve clients through their 48 offices in both the US and Canada.