Chubb head gets new role | Insurance Business America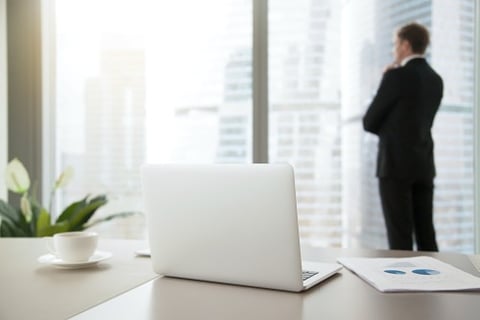 Chubb's head of property & casualty for Asia-Pacific Jason Keen is taking on a new position in 2020.
The company stalwart, who came onboard Chubb predecessor firm ACE nine years ago, is succeeding Matthew Shaw as division president of global markets. Shaw is leaving the company for undisclosed reasons.
Subject to regulatory approval, the appointment will see Keen assume responsibility for the leadership, strategy, and performance of the unit which consists of Chubb's London market wholesale and specialty operations.
"I am delighted to appoint Jason to lead our Chubb global markets business," commented David Furby, senior vice president of Chubb Group and regional president for Europe. "He brings a wealth of insurance knowledge and business leadership experience to the role.
"I have great confidence in his ability to lead our wholesale business at a time of utmost importance and I am very much looking forward to working with him in his new remit."
Keen's credentials include time spent at Lloyd's syndicates Talbot Underwriting Ltd and Ascot Underwriting Ltd.
Meanwhile Juan Luis Ortega, executive vice president of Chubb Group and president of overseas general insurance, had this to say: "Jason's strong underwriting acumen is a distinguishing feature of his success to date and aligns perfectly with our Chubb global markets tradition of underwriting discipline and consistent results."