Compre completes first US transaction | Insurance Business America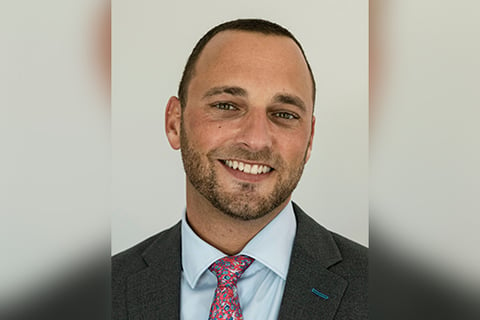 Independent specialist legacy acquirer Compre has completed its first US transaction and has appointed Anson Aguiar (pictured) as chief underwriting officer of Pallas Reinsurance Company, Compre's recently launched class 3A Bermudian reinsurer.
Aguiar has 14 years of experience in the US casualty market. Prior to joining Pallas Re, Aguiar served as senior vice president of legacy M&A at Randall & Quilter Investment Holdings. He has also served at AIG. Compre said that Aguiar will play a key role in its development in the North American legacy market.
"I am delighted to announce these strategic milestones for Compre, and particularly for our Bermudian reinsurer, Pallas Re," said Compre CEO Will Bridger. "We are extremely well-positioned to continue to grow our North American business at an exciting time for the market. With extensive US casualty experience, Anson will be a tremendous asset in spearheading Compre's development in North America and bringing our highly credible and client-centric proposition to this important market."