Consumer advocate blocks auto insurance rate hike | Insurance Business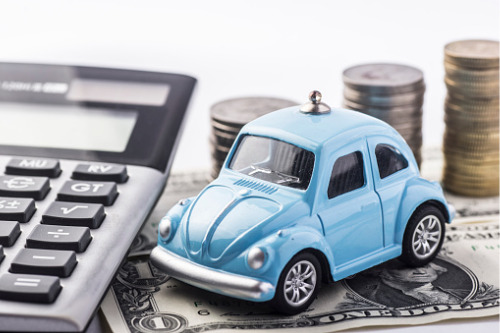 Consumer Watchdog has managed to block a plan to hike the rates of drivers under California's low-income auto insurance program.
The California Automobile Assigned Risk Plan (CAARP) had proposed increases averaging 3.8% statewide for California's Low Cost Auto Insurance Program – which allows low income motorists to purchase a lower cost liability auto insurance policy with more limited coverage. The rate increases would have been larger in certain parts of the state, such as an average increase of 4.3% for drivers in Los Angeles and Orange counties, and 7.3% in Ventura, San Bernardino, Riverside, and San Diego.