Eating healthy is now a premium discount with this life insurer | Insurance Business America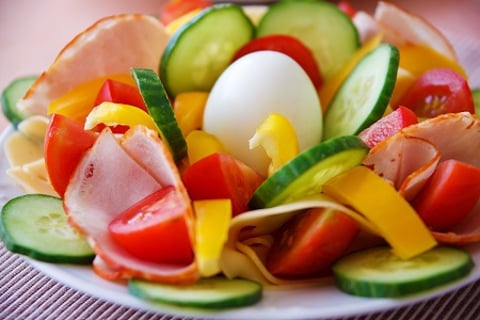 Starting April 6, John Hancock is offering its life insurance policyholders premium discounts if they subscribe to healthier diets through a card-based program. The insurer is also providing cash backs to those consumers who purchase healthy groceries.
John Hancock president Michael Doughty noted that this incentive program is the first of its kind among insurance companies in America.
According to a feature on grubstreet.com, the incentive program works by providing participating policyholders with a rewards card. The card entitles bearers to 25% off on foodstuffs designated as healthy at Walmart. The card also allows users to receive rebates from 70 other grocery stores, for up to $50 a month.
The card racks up points every time the policyholder purchases healthy food, not unlike the frequent flier program. The more points a card bearer has earned, the greater that consumer's discount on his or her annual premium is.
John Hancock expects this program would not only help the country's widening population to live healthier lives, but also purchase more life insurance.