Great American Insurance Group acquires business from Service Lloyds Insurance | Insurance Business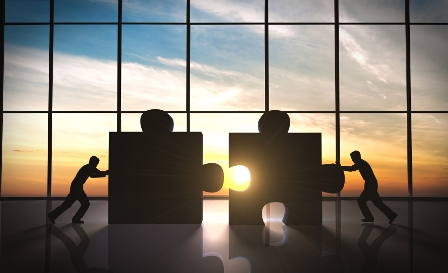 Great American Insurance Group
and Service Lloyds Insurance Company announced Tuesday that the former has acquired the latter's Texas Nonsubscription book of business. The acquisition takes effect April 29.
Terms of the transaction were not disclosed.
Service Lloyds' Texas Nonsubscription business represents roughly $5 to $7 million in inforce gross written premium.
"We are excited to have successfully completed this transaction with Service Lloyds," said Great American Insurance Group Divisional Senior Vice President Mary D. Ford. "This acquisition is a great complement to our existing Texas Nonsubscription business. Our team's years of experience in underwriting, claims administration and cost containment will continue to benefit employers in Texas."
"Due to our long standing commitment to building relationships and providing quality service to our policyholders and partners, we were pleased to select Great American Insurance Group to continue our legacy in the Texas Nonsubscription market," stated Service Lloyds Managing Director and Vice President G. Steven Collier, CPCU.
"Our vision and long-term plans for building Service Lloyds' core business portfolio are unchanged. With the acquisition of the Nonsubscription business by Great American, Service Lloyds is positioned to successfully execute on our plans for growth and expansion," added Collier.
Great American has served employers who have opted out of the Texas Workers' Compensation system since 2009. Previously, in 2012, Great American acquired Employers Comp Associates, Inc., an insurance provider that has offered alternative Workers' Compensation programs for over 20 years.