Hiscox declares H1 2022 financial results | Insurance Business America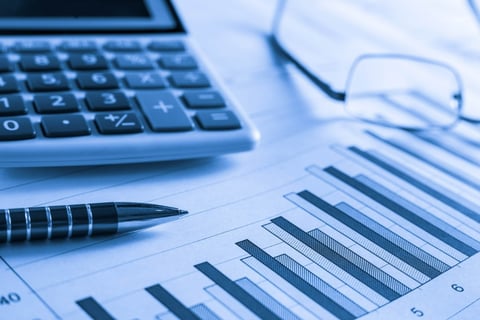 Global specialist insurer Hiscox Group (Hiscox) saw strong underwriting results for the first six months of 2022 (H1 2022) despite the challenging market.
In its latest financial report, Hiscox noted that its premium growth and portfolio adjustments led to an underwriting result of $123.2 million for H1 2022, up from $99.8 million in the first half of 2021 (H1 2021).
During the same period, the insurer's gross written premium (GWP) rose by 9.2% to $2,649.8 million, a slight increase from $2,426.2 million in H1 2021, despite FX headwinds from a strengthening US dollar.
Hiscox retail also continued to grow in H1 2022, reporting a 1.5% increase in GWP to $1,235.2 million, up from $1,216.4 million in H1 2021, or 5.9% in constant currency, driven by solid growth in Europe and improved performance in the UK. Meanwhile, growth in retail go-forward GWP accelerated to 8.5% in constant currency, up from 6.4% in H1 2021.
In the Hiscox London market, the report highlighted that:
Deliberate reductions in under-priced natural catastrophe exposure resulted in a 3.0% decline in GWP to $591.9 million in H1 2022 compared to $609.9 million in H1 2021.

The insurer had a combined ratio of 86.1% in H1 2022 (compared to 81.7% in H1 2021) after absorbing the net loss from the conflict between Russia and Ukraine.
Hiscox Ltd group CEO Aki Hussain commented that he was satisfied with the company's performance.
"I am pleased with the group's performance during the first half of the year as rate strengthening and disciplined growth drove much-improved underwriting profitability," Hussain said. "While macro-economic and geo-political concerns are affecting the global economic outlook, our strategy and diverse portfolio of businesses continue to create opportunity, and we are well positioned to generate high-quality growth and earnings."