Hiscox reveals double hire | Insurance Business America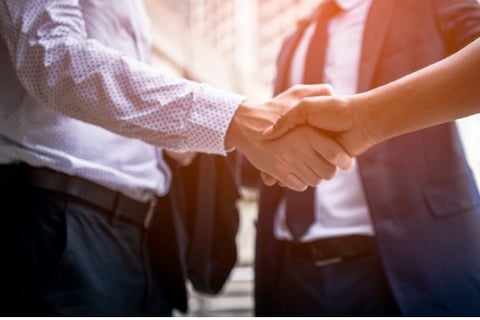 Specialist global insurer Hiscox has announced two new appointments under its insurance-linked securities (ILS) and energy businesses.
It has named Vincent Prabis as managing principal of Hiscox ILS. As managing principal, Prabis will be responsible for leading the company's ILS "evolution," a release said, by ensuring that investor demands for high-quality solutions are met. He also joins the Hiscox Re & ILS executive team as part of his appointment, and will report to Hiscox Re & ILS CEO Kathleen Reardon.
Prabis's appointment is subject to Department of Immigration and Bermuda Regulatory approval.
Prior to joining Hiscox, Prabis most recently served as head of ILS strategies at SCOR Investment Partners.
Hiscox has also appointed Riaz Thanduparakkal as line underwriter for the company's energy business. He will lead the unit's underwriting team in developing their product offering for the energy sector. Thanduparakkal will report to Hiscox divisional director for marine, energy and specialty Mike Southgate.
Based in Hiscox's London office, Thanduparakkal joins Hiscox after over a decade of service with Chubb Group, where he recently held the roles of product head, energy, within the company's London market specialty wholesale division; as well as head of multinational and network development, energy. Prior to his roles at Chubb, Thanduparakkal was an account manager for Marsh UK Limited's energy practice, and has also held positions at Lloyd's broker Crispin Speers & Partners and Oman Insurance in Dubai.