How to master insurance program success? | Insurance Business America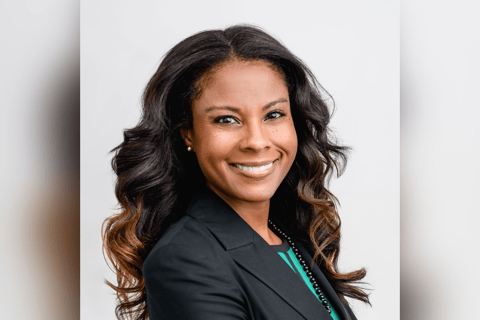 The following article is provided by Jennifer Guidry, divisional vice president of business development and marketing, Great American Alternative Markets
Program success should be an ace, but often the journey from program ideation to execution can feel more like a bogey. Mastering program success is all about aim and understanding the value of playing a long game versus a short game. Since 1999, Great American Alternative Markets has delivered program solutions with our target line directed at consistency, communication and flexibility.
"Program deals can easily lose traction and end up in a bunker when the carrier is not communicating frequently with their external relationships," said Jennifer Guidry, divisional vice president of business development and marketing for Great American Alternative Markets. "A critical indicator of program success can be linked to how the carrier and agency were communicating prior to the program launch. If we, the carrier, are consistently communicating with transparency often and timely in the early days, it is a great foundation for all parties to successfully navigate future hazards together."
Understanding and managing the program course can also be achieved through having flexible angles of approach to writing program business. Guidry noted.
"Our flexible approach to program business gives Great American Alternative Markets Division the ability to avoid dubbing quality opportunities," she explained. "Our product offering has the capability to meet marketplace need whether on an admitted or non-admitted basis and by bundling or unbundling services. This allows us to align on profitable opportunities that require specific coverages that are not ready in market or require special handling. As a result, our agency relationships are enabled to deliver successful program solutions to their valued program clients."
If you wish to learn more about how we can help you master program success, reach out to Great American Alternative Markets today. In celebration of Great American Insurance Company's 150th anniversary, the first 10 respondents in April to this article will receive a special Great American 150th anniversary golf ball sleeve.
Great American Insurance Group, 301 E. Fourth St., Cincinnati, OH 45202. Policies are underwritten by Great American Insurance Company, Great American Assurance Company, Great American Alliance Insurance Company, Great American Insurance Company of New York and Great American Spirit Insurance Company, authorized insurers in all 50 states and the D.C.
The Great American Insurance Group eagle logo and the word marks Great American® and Great American Insurance Group® are registered service marks of Great American Insurance Company.