Insurance companies in Hartford, Connecticut now have a new option for recruiting the best talent | Insurance Business America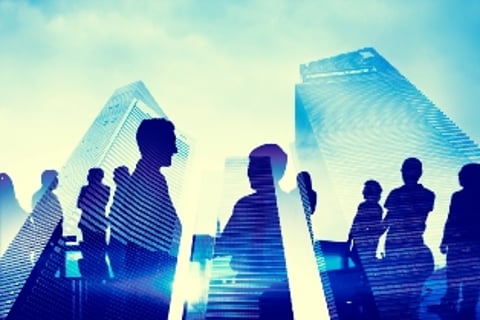 Insurance companies and brokers in the Hartford, Connecticut area now have a new resource for recruiting insurance talent—DGA Careers. The company has 33 years of experience recruiting for the insurance industry across Canada and is now entering the US market.
Gerald Legrove, President of DGA Careers, is pleased to announce the opening of their new insurance industry recruitment and executive search office in Hartford. "We see a lot of opportunity to connect insurers, insurance brokerage firms and independent adjusting firms with the most talented candidates in the Hartford area." Legrove said, "Our research in the market revealed significant demand for our services as specialists in recruiting for insurance."
The new office is managed by Debra Gallo and Stefanie Smith, who join DGA Careers as Talent Acquisition Partners.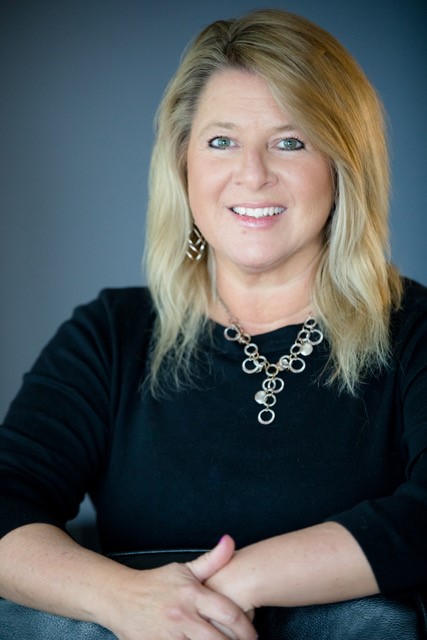 Debra Gallo's impressive insurance career spans over 20 years and includes extensive experience in claims with firms like Travelers, Liberty Mutual and AIG. Prior to her tenure as an insurance professional, she launched her career in staffing. Gallo has worked with the Leadership Development team and has been an active participant of the Woman's Diversity Network. She has a great appreciation for the industry along with a clear understanding of the culture.
Stefanie Smith brings a wealth of experience in talent acquisition, in both corporate and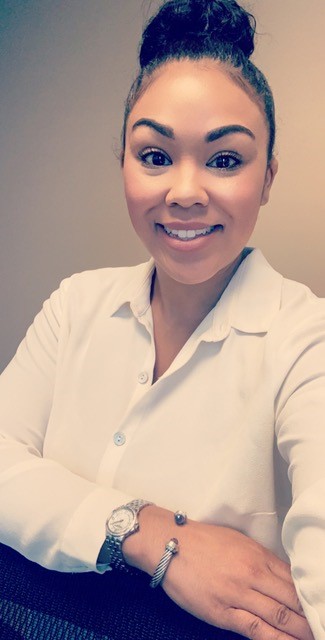 agency recruiting. After graduating from Eastern CT State University with a bachelor's degree in Business Administration, Smith began her career in sales, and the transition into recruiting was a natural fit to her outgoing personality and proven ability to build relationships.
Legrove stated, "We've got a strong, experienced team in Debra and Stefanie and I know they will bring tremendous value to both our clients and candidates, which will positively impact the insurance industry in Hartford."
For more information, you can reach Debra Gallo at [email protected] or 860-249-7068.
About DGA Careers
DGA Careers is an Executive Search and Recruitment firm focused exclusively on the insurance industry—with offices across Canada and in the US. Since 1986, our deep industry experience, knowledge and strong relationships enable us to connect leading insurers, insurance brokerage firms and independent adjusting firms with the most talented mid-to-senior level professionals for each individual leadership role. As specialists in the insurance industry, we are uniquely positioned to understand the issues, trends and challenges affecting both our clients and industry talent.
Our experienced consultants include former insurance executives and professionals, giving us unequalled access to the insurance industry's leading senior executives and passive candidates.