Insurance group launches exclusive dentists program | Insurance Business America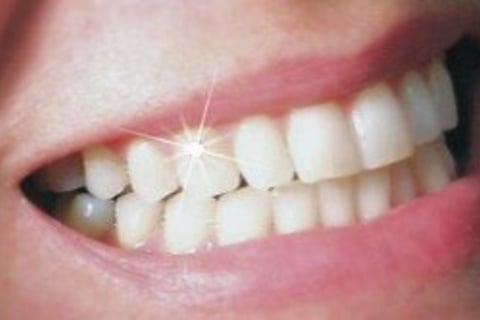 A national industry-specific insurance program administration group is setting out to offer new options for dental professionals.
NSM Insurance Group announced its new Insurance for Dentists (IFD) program Tuesday. The program offers coverages including malpractice insurance, cyber liability, medical waste coverage, defense costs outside of the limit available, consent to settle, full prior acts coverage, new dentists' credit and free tail at retirement.
All coverage is provided as an exclusive program with Monitor, an admitted A+ XV rated carrier, and is available for all dental specialties and oral surgeons in practices of any size.
IFD Insurance for Dentists also offers risk management tools to insureds through Omnisure.
"The launch of our new IFD Insurance for Dentists program better positions us to provide unmatched, immediate service, flexible limit options and expert underwriting to help our partners expand their footprint in the professional liability market for dentists," said Brian DeGraw, Director of Professional Liability for NSM Insurance Group.
NSM has been underwriting professional liability for dentists for more than 15 years, and the new program represents growth from that foundation.
"As with all of our programs at NSM Insurance Group, we provide value to our clients by offering premier products, coverage expertise, competitive pricing and underwriting stability," said CEO Geof McKernan.
"Our new exclusive IFD Insurance for Dentists program will allow us to maintain these attributes that are the cornerstone of our success in the marketplace and better serve our clients."