Insurance mogul joins Forbes billionaire list | Insurance Business America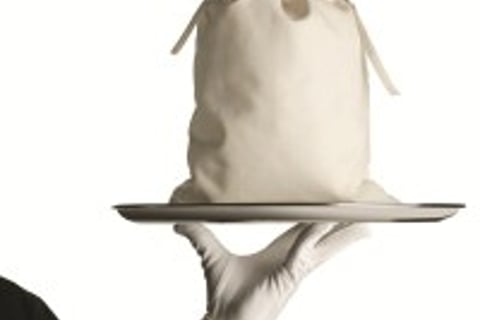 The annual list of the world's billionaires has hit a new record this year – the total net worth of those on the list is $7 trillion – nearly $1000 for every man, woman and child on the planet.
Although Chinese representation on the list is growing (213 billionaires this year) it's the US that still has the lion's share with a whopping 536 names on the list – and this year the list is joined by William Berkley, whose Greenwich based insurance company has seen its shares leap in value on the NYSE.
W.R Berkley Corp. was founded in 1967 and is a commercial lines property and casualty insurance holding company. The majority of W.R Berkley Corp. revenue comes from domestic insurance – including excess and surplus lines and admitted lines ($3.94 billion from a total of 5.82 billion in 2012) The company employs over 7,300 people.
68-year-old Berkley's $1.1 billion worth allows him to join a list that features some familiar names – it's headed by Bill Gates, Carlos Slim Helu and Warren Buffet – each of whom's net worth is between $70 billion and $80 billion. And the most famous addition this year must be Michael Jordan, whose share of the Charlotte Hornets NBA team has been calculated as being worth $500 million.
Other notable insurance giants on the list include Patrick Ryan, chairman and CEO of Ryan Specialty Group; Susan Hirt Hagen, a board member at Erie Indemnity; and George Joseph, who at the age of 93 is still chairman of the board of Mercury General.