JAG Insurance hires new chief insurance officer | Insurance Business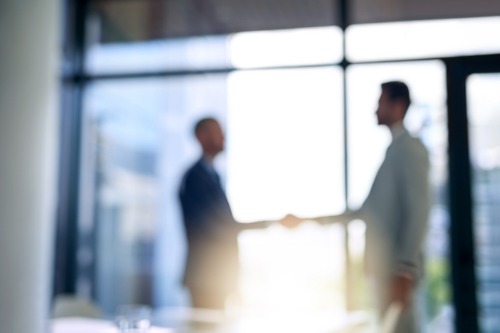 South Florida-based commercial insurance agency JAG Insurance Group has appointed Leo Portes to the role of chief insurance officer.
In his new role, Portes will oversee loss prevention for company clients, including the evaluation of risks and minimizing exposure, a release said. He will also evaluate JAG's daily management of internal processes, collaborating with JAG's various teams to identify opportunities for business advancement.
With more than 22 years of insurance industry experience, Portes joins JAG with a high level of expertise in claims, litigation, and risk management. He was most recently claims advocacy senior lead at Alliant Insurance Services.
Portes began his insurance career at Gainsco Insurance, climbing the ranks and reaching the position of company advisor. He continued to hold other senior-level positions within the insurance industry, and even landed a role as senior risk manager with the University of Miami. He then served as director of claims P&C with Crystal & Company, which was subsequently acquired by Alliant.
"We are thrilled to welcome Leo Portes to our growing and dynamic team," said JAG principal Douglas Jones.
Jones added that Portes' experience "provides an ideal platform to manage risk assessment from the perspective of a business owner."