Last chance to enter Insurance Business America's Hall of Fame 2021 | Insurance Business America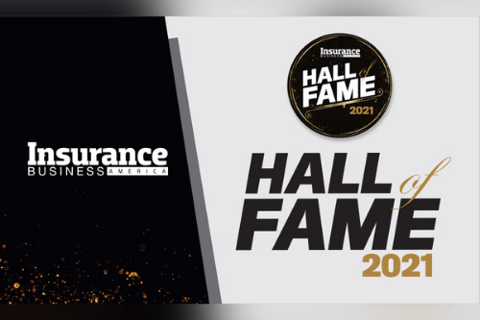 Insurance Business America's search for this year's Hall of Fame inductees will conclude on Friday, August 13. This prestigious list recognizes the industry veterans who have contributed significantly to their profession and the lives of thousands of Americans.
Readers are encouraged to nominate professionals with admirable achievements by filling out this entry form.
An independent, highly qualified advisory panel comprised of industry leaders will confirm this year's final list after evaluating all newly submitted candidates' achievements and contributions. Third-party nominations and self-nominations are considered, in addition to recommendations from the advisory panel.
The successful candidates will be featured in issue 9.11 of IBA magazine and online in November.
Insurance Business America is committed to promoting diversity and inclusion in the insurance industry. Survey voters are invited to nominate/self-nominate anyone who meets the above criteria regardless of sex, gender identity, sexual orientation, religion, ethnicity, national origin, disability or age.