Liberty Mutual selects new national manager, E&S casualty of its Ironshore business | Insurance Business America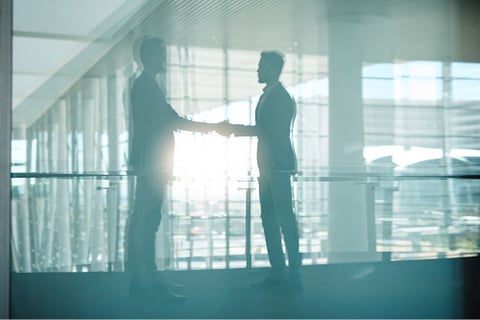 Liberty Mutual has appointed Adam Pancoast to the role of national manager, excess and surplus (E&S) casualty of its Ironshore business.
In his new role, Atlanta-based Pancoast will be responsible for all aspects of strategy, appetite, product innovation, and distribution and will report to Toby Smith, global risk solutions president, North America specialty environmental and US casualty at Liberty Mutual.
Read more: Liberty Mutual vows to slash greenhouse gas emissions
Pancoast, who most recently served as Liberty Mutual's regional vice president, senior underwriting Manager, has more than 13 years of industry experience. He joined Liberty Mutual upon graduating from the University of Georgia with a bachelor of business administration, risk management and insurance.
"Adam's keen understanding of the E&S market, unparalleled underwriting management and strong relationships made him the ideal candidate to lead our E&S Casualty operation," said Smith. "He'll work across our E&S practice – and throughout Global Risk Solutions – to provide tailored solutions to the complex E&S Casualty challenges facing risk buyers and brokers."
Beyond Pancoast, Smith's E&S team continues to include Diana Cossetti, who leads national E&S excess, energy, and rail operations, and Steve Chiascione, principal risk engineer.
In a statement, Liberty Mutual said the team "brings the expertise and resources necessary to help brokers better meet the E&S needs of mid-size and large companies across the country."
The insurer is among the top 10 property and casualty (P&C) insurers in the US, with $43.8 billion in annual consolidated revenue as of December 31, 2020.